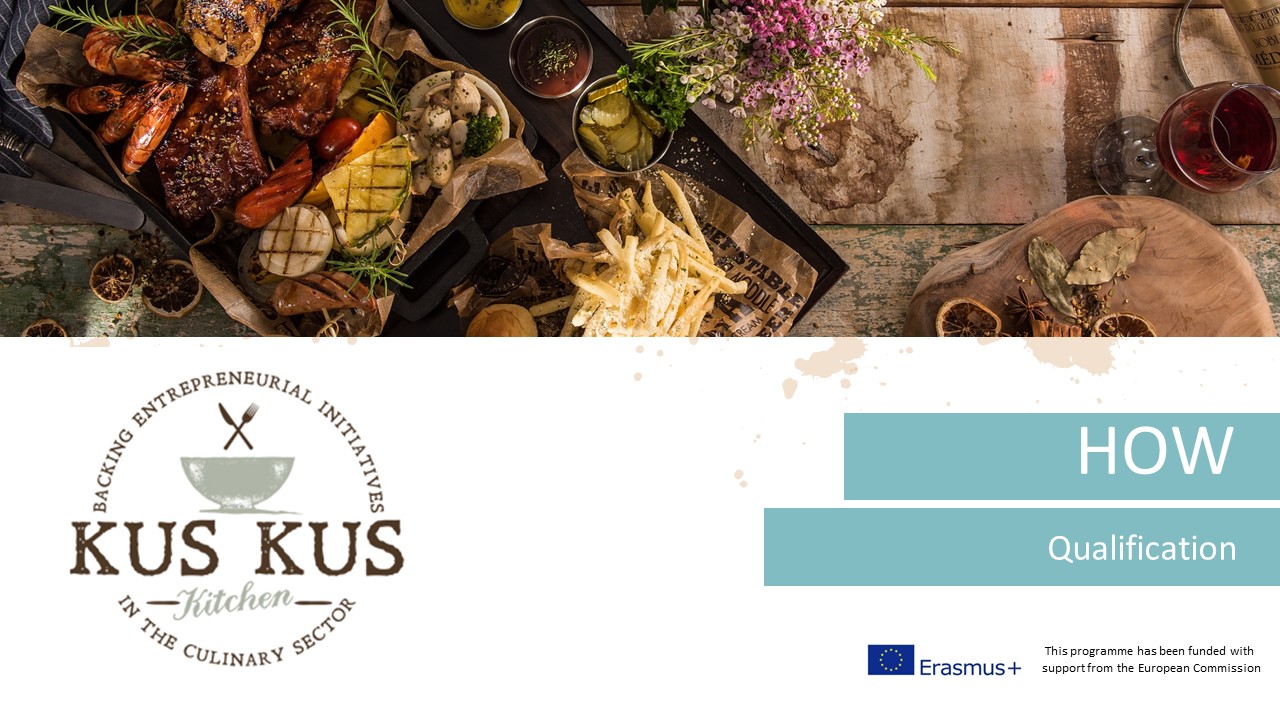 Name

Description

Link

Origin Green

Origin Green is the Bord Bia sustainability programme in Ireland. It is the only one in the world which operates at a national level and which includes farmers and primary producers, processors and retailers working together and leading the way to create a better future for all involved.

 

Origin Green's system of measuring and feedback helps to identify steps to increased efficiency. An increasing number of Irish farmers are recognising that improved sustainability practices are good for business too. Sustainable farming and efficient farming go hand in hand and can also preserve your farm business and the environment for future generations.

Stop Food Waste

Stop Food Waste is a programme funded under the EPA National Waste Prevention Programme (NWPP) since 2009.

In light of the significant environmental and social issues arising from the disposal of food waste, and the realisation of the costs associated with this, the EPA set out to promote food waste prevention and home composting.

The Stop Food Waste programme is managed by The Clean Technology Centre (CTC) and involves a multi-disciplinary team, based around the country.

 

Food Academy

The aim of Food Academy is to provide small food businesses with a solid foundation to progress confidently onto retail shelves. Crucially SuperValu also provide successful participants with the opportunity to trial their product in their local stores for a period of 12 weeks. This provides a real advantage to small businesses in terms of real retail learnings, as they are in a position to liaise with the store to gain feedback on their product from both the store staff and consumers. Such learnings will help the producer to further develop their product, marketing approach, packaging and distribution. 

 

Taste the Island


Kicking off in September 2019, Taste the Island is a three-year initiative meant to promote the island of Ireland's extensive catalogue of food and drink experiences to domestic and international visitors, creating opportunities for Irish businesses to attract higher numbers of visitors outside of the already busy summer months.

 

This Failte Ireland created an all-island opportunity to showcase the Irish world-class food and drink culture, by providing visitors with access to authentic food and drink experiences and high-quality local ingredients across September, October and November.

 
This post is also available in: FrenchGermanPortuguese (Portugal)