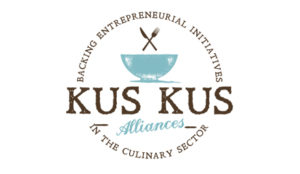 KUS ALLIANCES (IO4)
KUS Alliances are local networks that bring together various organisations and actors involved in entrepreneurship, gastronomy, tourism and inclusion.
Each Alliance is a permanent forum for knowledge sharing and collaboration between actors in adult entrepreneurship education and actors in the agri-food and cultural sectors. Four regional alliances exist in four different countries.
They use the resources created by KUS PRO, KUS KITCHEN and KUS MARKET to have an impact in their region.
Discover here who they are, and discover each territory : France, Germany, Portugal and Ireland,
their meetings and discussions, to understand how they work,
portraits and successful actions in the territories, which will surely give you good ideas,
focus on an example of inspiring tools.
This post is also available in: FrenchGermanPortuguese (Portugal)