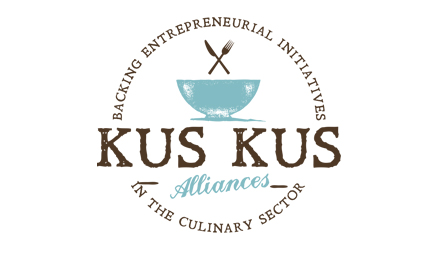 I. Kus Alliance Ireland - Key Actors in our Region
Research actors, educators in the training sector:
Momentum – 

VET enterprise and food education specialists (

Leitrim)
St. Angela's Food Technology Centre (Sligo)

LYIT Catering

 College Campus

Bia Innovator Campus (Galway)
Regional Food Networks : 
Taste Leitrim
Galway Region of Gastronomy
Actors in the food chain sector :
The Food Hub (Leitrim)
Leitrim Organic Farmers Cooperative
An C

histin

 is a state-of-the-art training and community kitchen

Taste Leitrim Food Producers
Places of world cuisine/culinary heritage
Cottage Restaurant (Sham Hanifa) (Leitrim)
Sligo Global Kitchen (Sligo)
Jinny's Bakery (Leitrim)
Lena's Tea Rooms (Leitrim)
Actors for social and professional integration :
Roscommon Leader Partner (Roscommon)
Leitrim Local Enterprise Office (Leitrim)
Actors in the reception of migrants and refugees :
Roscommon Leader Partner (Roscommon)
EROC Centre (Roscommon)
Public institutions :
Roscommon Leader Partner (Roscommon)
Leitrim Local Enterprise Office (Leitrim)
The aim of these meetings is to discuss themes related to KUS KUS with various organisations, to provoke formal and informal meetings and to build a cartography of initiatives and support for the development of gastronomy, tourism and entrepreneurship.
In the Leitrim and North West region of Ireland, the network has met a number of times.
Here you can read some of the stories of these meetings and the work that is ongoing in our region to promote the ideals and principles that KUS KUS upholds :
Promoting Culinary Heritage – Kus Alliance Ireland celebrates and supports The Boxty Festival
Kus Alliance Ireland celebrates the launch of the Taste Leitrim Sourcing Guide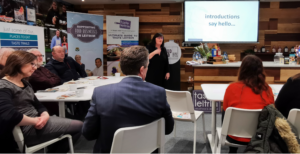 On the 17th February 2020, KUS Alliance members gathered in force at The Food Hub, Drumshanbo to celebrate Taste Leitrim local food producers. At the
Read More »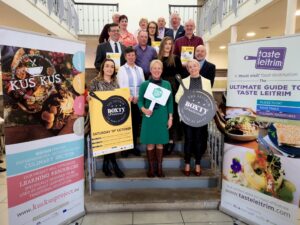 In Ireland's County Leitrim, boxty is a legendary local speciality food, Ireland's own 'world cuisine'. Secret boxty recipes have been handed down in families from
Read More »
Come and meet some local initiatives and local food entrepreneurs that are passionate about some of Kus Kus core ideas – inclusion, culinary heritage, world cuisine, local food and short supply chains.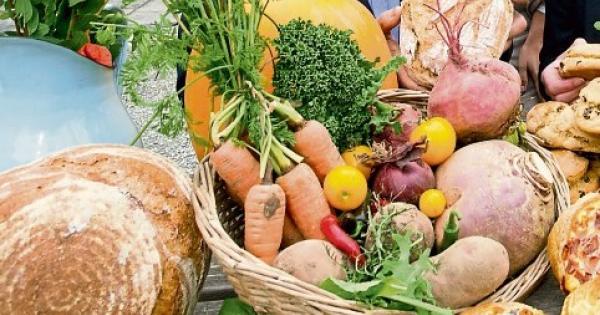 Leitrim Organic Farmers Coop was established in 1998 with the objectives of developing markets for its members produce and providing education and training. Since then
Read More »
In this section, you will learn about some regional tools, initiatives and strategies which seek to to promote local food and short supply chains.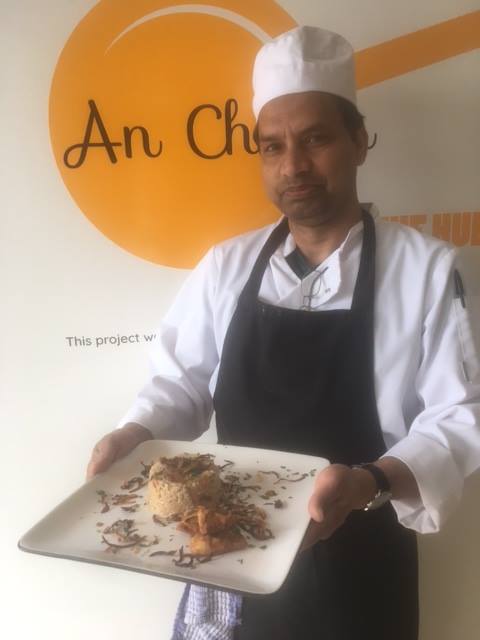 An Chistin is a state-of-the-art training and community kitchen located in Castlerea, Co. Roscommon which currently offers a full-time 48 week QQI Level 5 Course
Read More »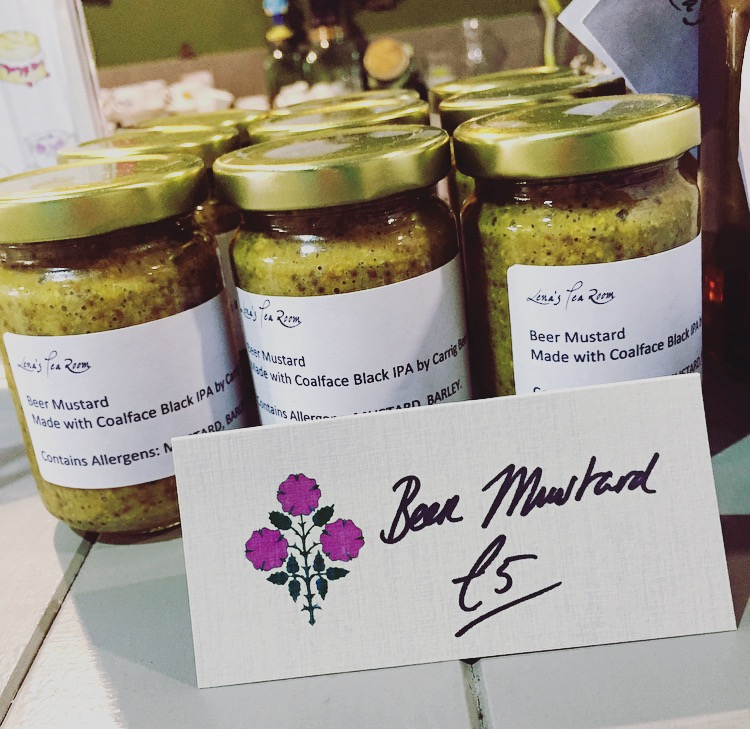 The Leitrim Food Directory and Sourcing Guide is a Taste Leitrim initiative from Leitrim Local Enterprise Office and Leitrim County Council which is designed to connect restaurants and the retail sector with
Read More »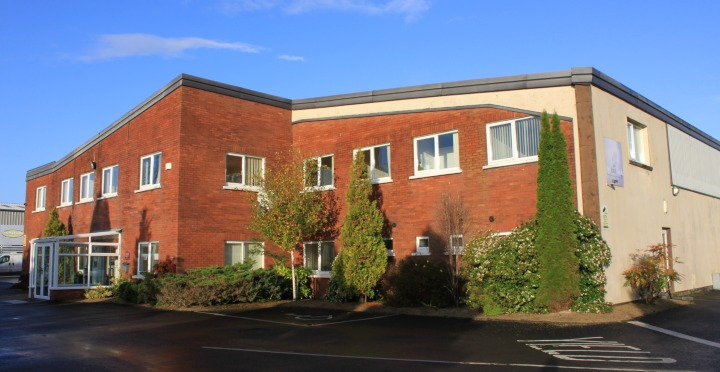 The Food Hub is a best practice food production and education facility based in Drumshanbo, Co. Leitrim. Since it's establishment in 2004, it has emerged
Read More »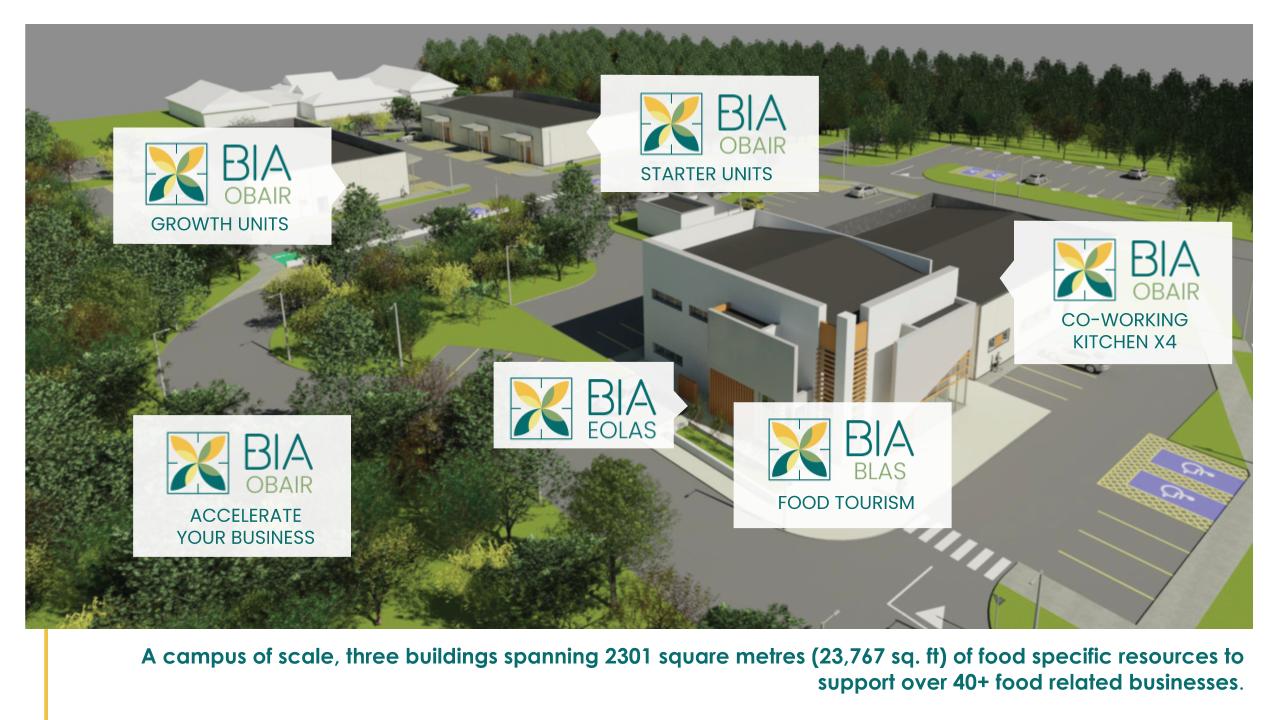 BIA Innovator Campus is a step change project that will transform the food entrepreneurship landscape in the West of Ireland. Co-located at the Teagasc campus in Athenry, it
Read More »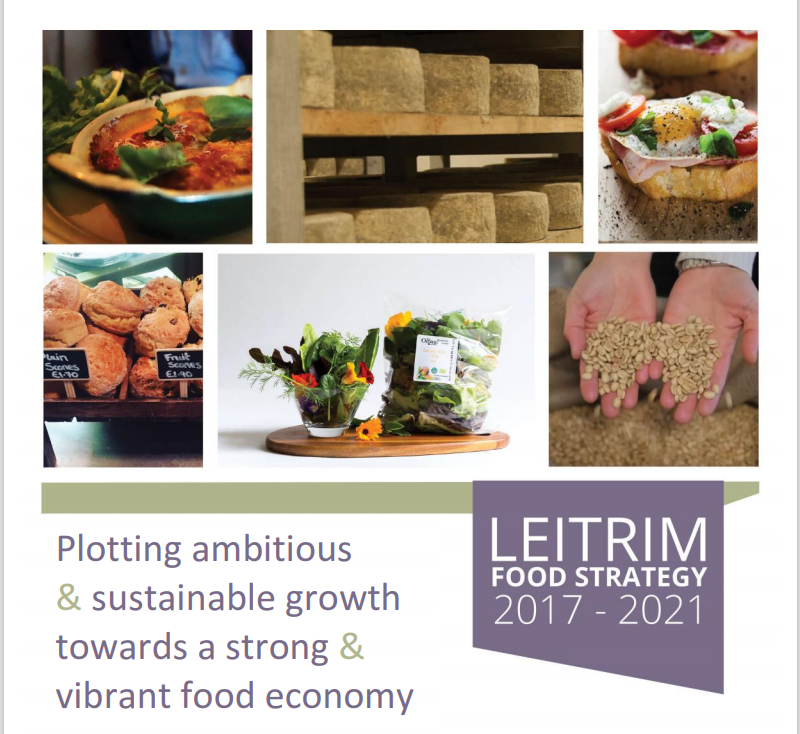 The Leitrim Food Strategy directly responds to Food Harvest 2020's recommendation to invest in ideas, knowledge and skills, encourage innovation and creativity, and recognise new opportunities for collaboration
Read More »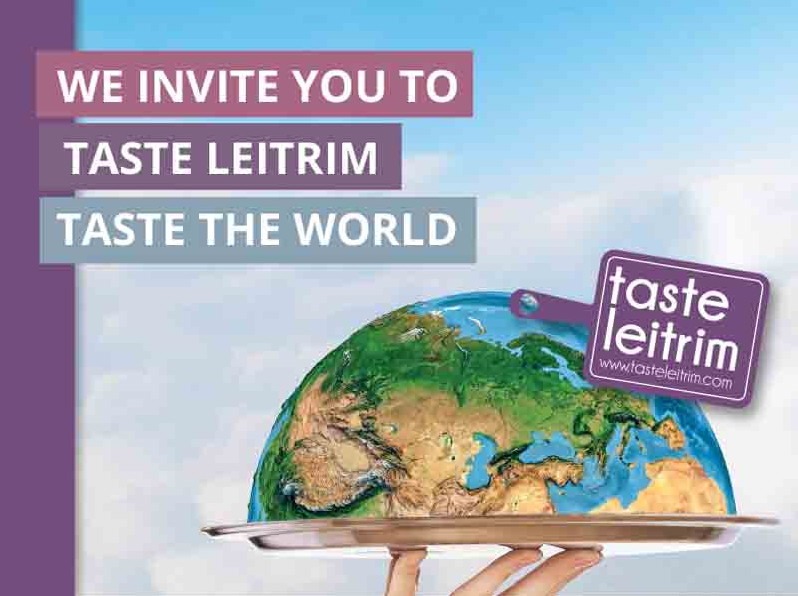 In 2020, the world stopped still and in Ireland, we found ourselves having to restrict our movements, avoid foreign travel and stay as much as
Read More »
This post is also available in: FrenchGermanPortuguese (Portugal)