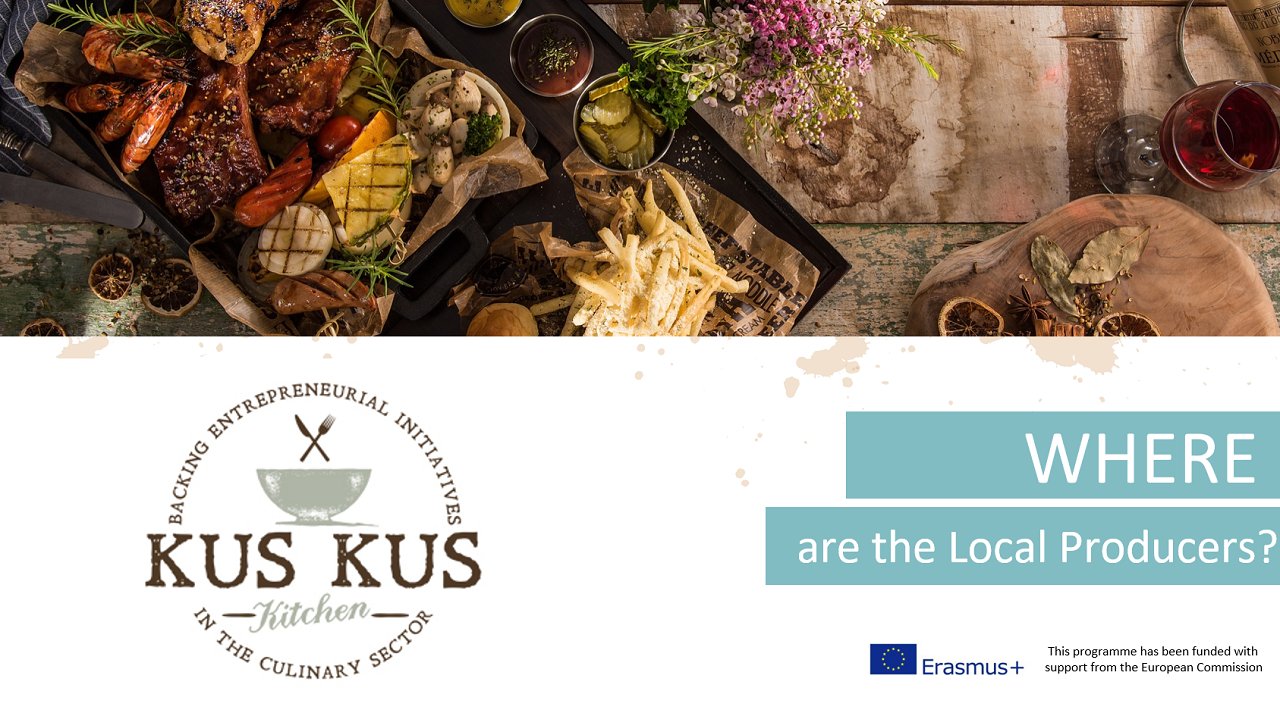 Each of Leitrim's producers have an inspiring story to tell, a passion to show, an experience to share which so happens to be their unique selling point.
Some have recipes handed down from generation to generation, many have ethics and integrity sustaining the environment and they all ensure their animals are well looked after.
The common thread among Leitrim's producers is they produce the freshest, high quality food because they love it, want to be the best in their field and because they care about providing the best of the best.
Customers enjoy eating locally sourced food; with a local focus on your menu or shelves, you can increase both reputation and sales. Consumers want to enjoy local foods in the context of a 'feel good' experience knowing the food they are eating supports local businesses and is made with care and compassion.
Our local producers underpin and meet such expectations by selling their quality traditional, artisan and farmhouse foods at affordable prices. Eateries marketing their foods as authentic, natural, healthy, unprocessed and fresh allows them to stand ahead of stiff competition. Customers become forever loyal as they endorse such highly regarded businesses which they see as honest, and responsible to their local communities.
Use our interactive map below to find out about some of our local Leitrim producers. You can also view some more producers on our Kus Alliance Ireland member's website – Leitrim Producers – Taste Leitrim
This post is also available in: FrenchGermanPortuguese (Portugal)