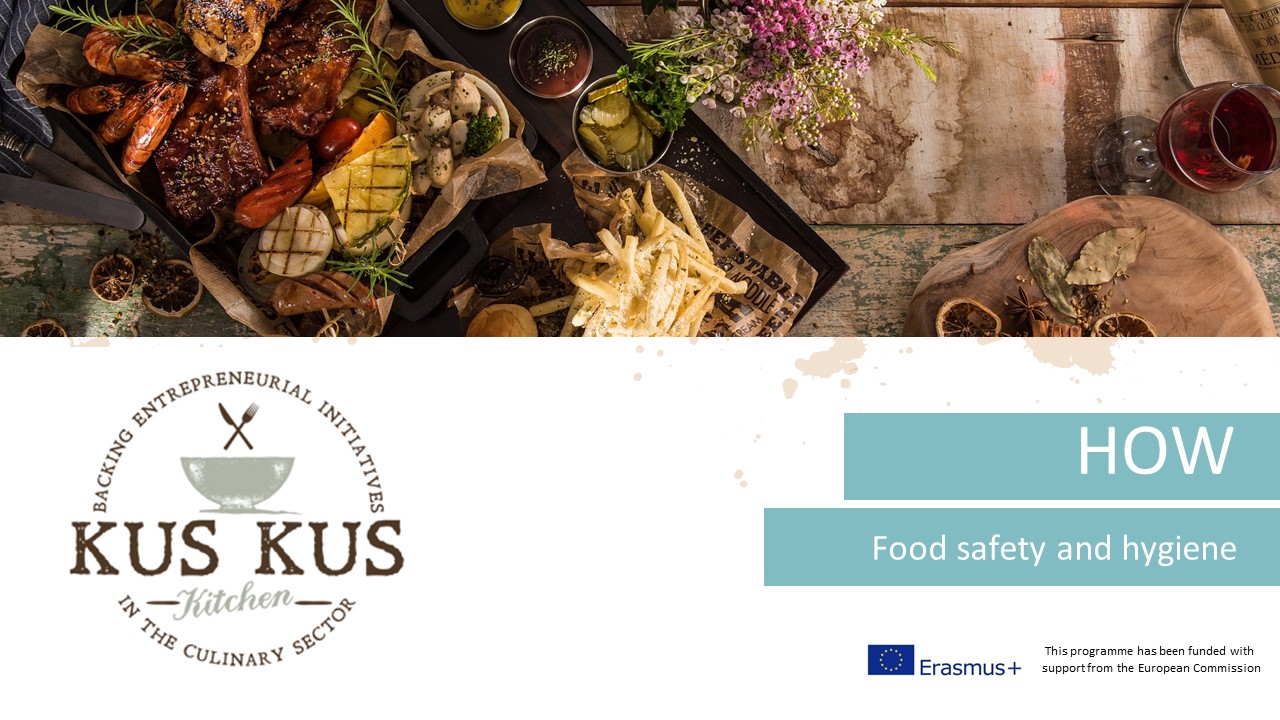 Delicious meals enrich everyday life and create community within the family or circle of friends. To ensure that the enjoyment remains unadulterated, a few rules of hygiene should be observed when handling food.
This is because food can transmit pathogens, which cause diarrhoea and vomiting in particular.
Test your knowledge. How well do you know about food safety and hygiene in the kitchen?
This post is also available in: FrenchGermanPortuguese (Portugal)